IM & IM 70.3 Canada package, July 27-31, 2018
[past event, check back soon for 2019 events]
Are you taking on one of these beautiful races but don't want to deal with the hassle of the arrangements? We would love to have you join us!
Why travel with us?
We take care of everything for you! While other athletes are picking up rental cars, putting their bikes together and worrying about making restaurant reservations or cooking meals, you will be relaxing, focusing on your race and having fun. We provide a first class race experience.
Have a non-racing family member or friend who would like to join you? No problem! We cater for spectators too!
Package includes:
Accommodation in a stunning vacation home in Whistler Village, walking distance from the Expo, finish line and other race events

Fresh, healthy meals designed for racers and spectators, prepared by our own Firehouse Chef Kyle and healthy snacks on hand

Transfers to/from Vancouver airport to/from Whistler

Exclusive pre-race briefing with Ironman Champion Trevor Wurtele

Bike services (bike build and breakdown and CO2 cartridges for the race)

Tour by car/van of the bike and run courses

Group swim and ride, day before the race

Ride up the mountain on the gondola the day after the race with options for a recovery hike or just soaking in the spectacular scenery with a beer on the mountain top bar

An "Oh s$%t" box for minor items of forgotten gear
Athletes will be responsible for:
Race entry fee

Flights to/from Vancouver

Bike transport (advice provided on options)
Package price:
Athletes: $1495 (double occupancy), $1995 (single occupancy)

Spectators: $1395 (double occupancy), $1895 (single occupancy)
Don't miss out! This is a popular race and we have a limited number of spaces in the house.
Arrive at Vancouver
Met by EE representative at the airport, group transport from Vancouver to Whistler
Lunch provided en route
Arrive at house, unpack, relax
Athlete check-in, visit Expo
Tour of bike course
Dinner and exclusive race briefing with Trevor Wurtele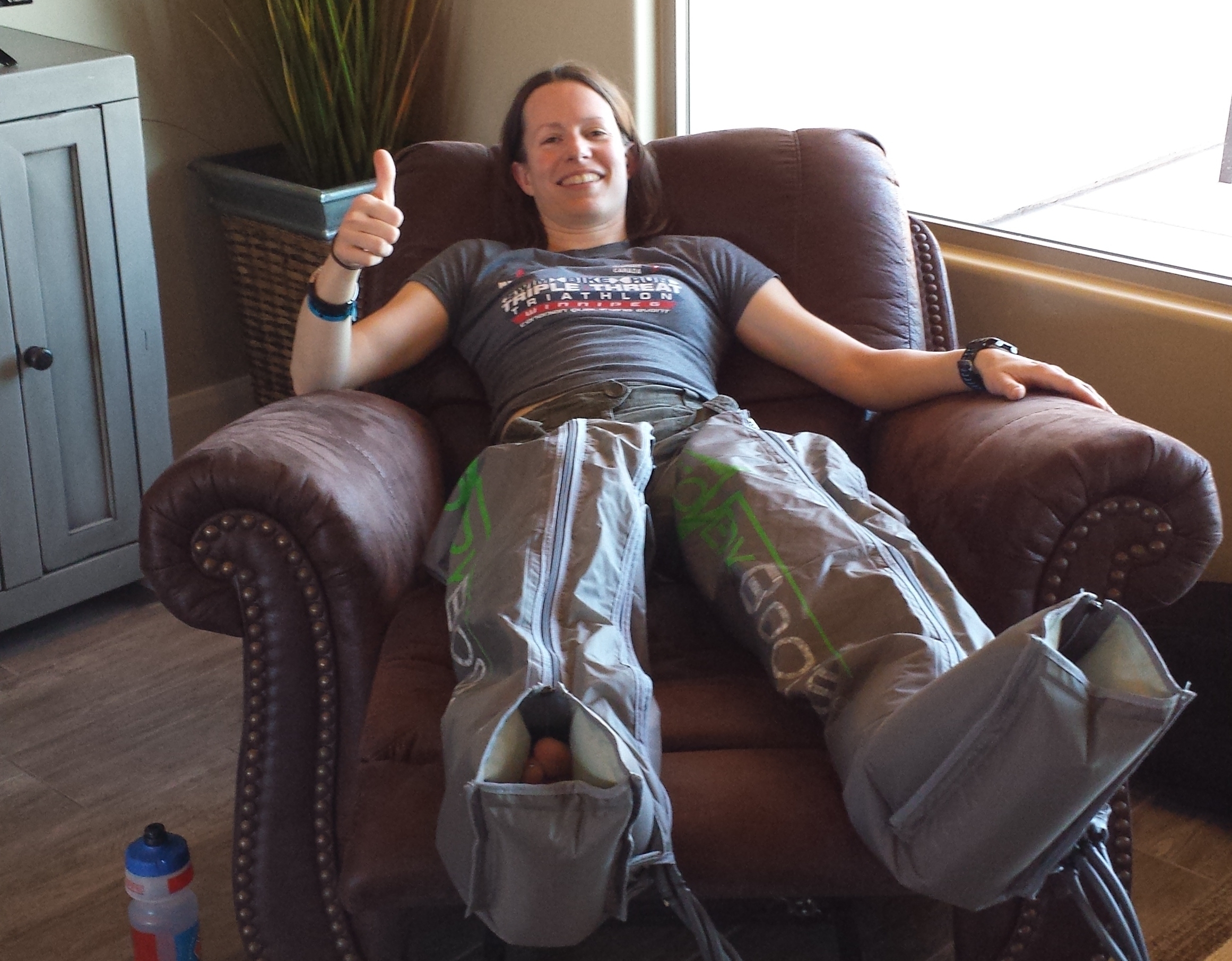 Breakfast
Short group swim and ride at race site
Second breakfast!
Athlete check-in, visit Expo, bike and run bag check-in
Time to rest and relax
Dinner
Sunday, July 29, 2018: Race day!
Breakfast
RACE!!
Hang out post-race
Celebrate at the midnight finish
Breakfast
Awards ceremony/celebration breakfast event
Trip up the mountain on the gondola
Dinner at a restaurant in the village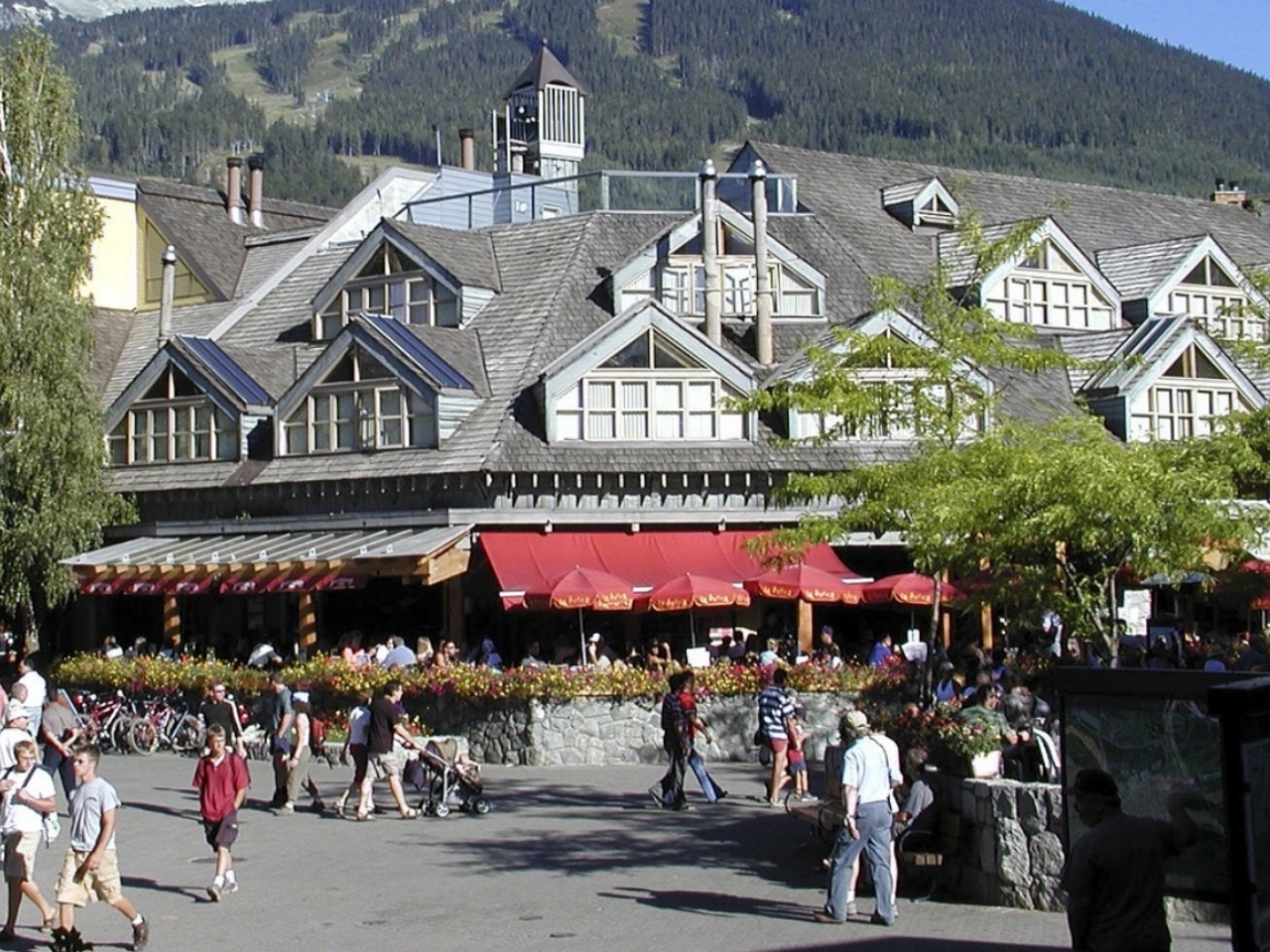 Breakfast
Group transport back to Vancouver airport